Management Philosophy
As a "General Contractor" based on railway construction, we give top priority to safety and security, and contribute to the development of social infrastructure, creation, and development of local communities. We will also strive for technological innovation and the development of a wide range of human resources in order to create a company that continues to grow together with society.
Corporate Data
Name
Daiichi Kensetsu Corporation
Headquarters
1-4-34 Yachiyo, Chuo-ku, Niigata City, Niigata 950-8582, Japan
Listed Stock Exchange Market
Standard Market, Tokyo Stock Exchange
(Code No. 1799)
Representative
Mikio Uchida
Founded
September 23, 1942
Paid in Capital
3.32 billion yen
Sales
42.7 billion yen (for the term ended March 2022)
Number of Employees
1,010 (as of March 31, 2022)
Business Purpose

Contract work for a complete set of civil engineering, architecture, railway construction, etc.
Planning, design, surveying, supervision, and consulting of civil engineering, architecture, railway construction
Survey and inspection of civil engineering, architecture, and railway structures
Manufacture and sale of materials for civil engineering, architecture, and railway construction
Buying and selling, exchange, leasing, mediation and management of real estate
Non-life insurance agency
All businesses related to the preceding items

Branches
Niigata Branch
Nagano Branch
Akita Branch
Tokyo Branch
Sendai Branch
Business Introduction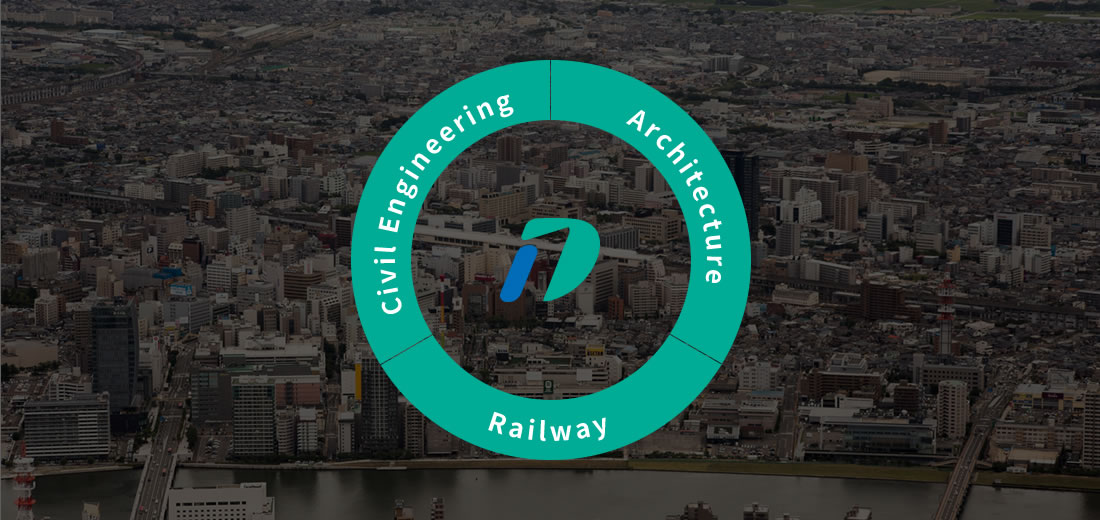 Civil engineering business

Railway works
We carry out various civil engineering works related to the railway and its surroundings. We will continue to provide comfortable services through our accumulated technological capabilities and high quality.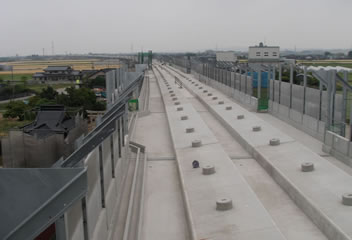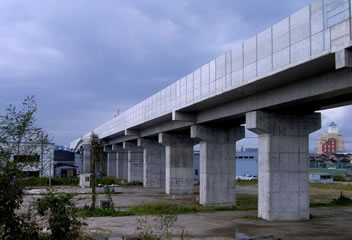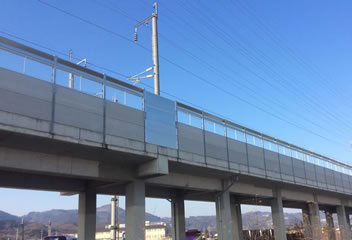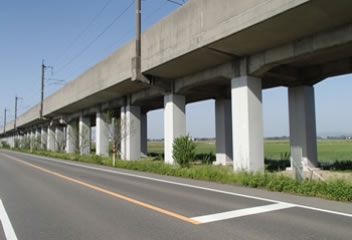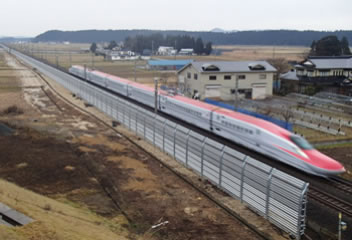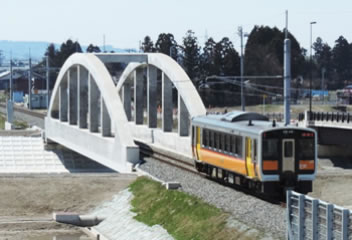 Public Works Related
We will work to improve the social infrastructure so that local residents can lead "safety", "peace of mind" and "Comfortable" lives.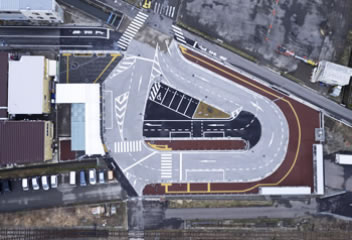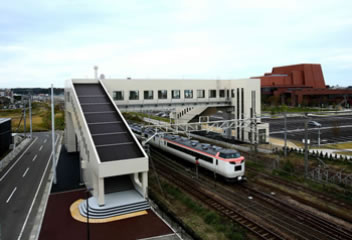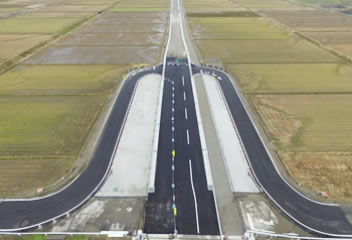 Architectural business

We carry out a variety of construction work using our technological capabilities to meet customer needs.
construction results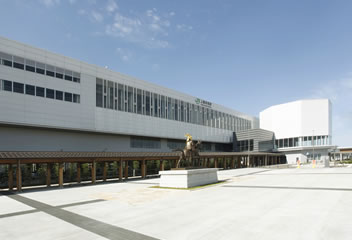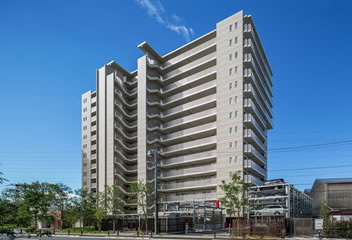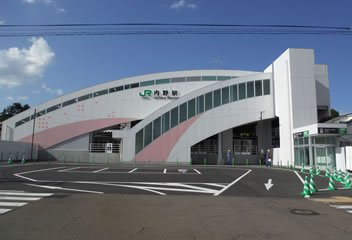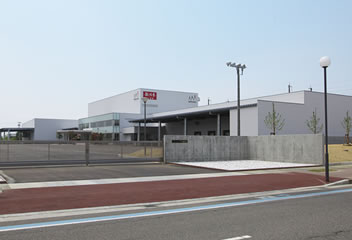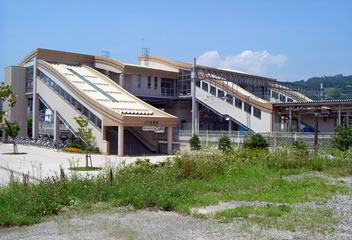 Railway business

Construction of new railway tracks
The construction of new railway tracks includes the construction of new Shinkansen lines as part of the construction of a high-speed railway network between cities, and the construction of the continuous multi-level crossing of conventional lines for the purpose of urban development. For each of these businesses, we will provide high-quality railway tracks that are safe and secure for all railway users, taking advantage of our abundant experience and advanced technologies.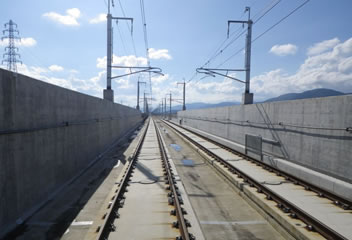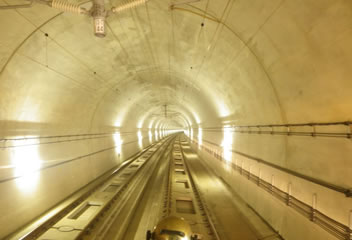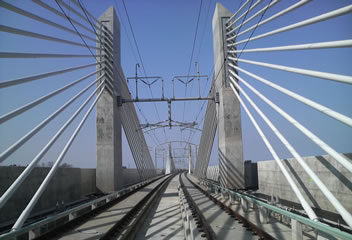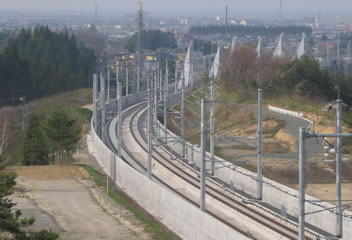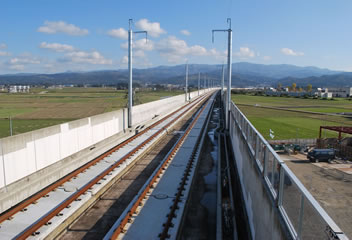 Railway track maintenance
In order to support the safe and stable operation of trains, the condition of the tracks must be checked and maintained every day. We will use our experience and advanced technologies to provide safe, reliable, high-quality railway tracks for all railway users.